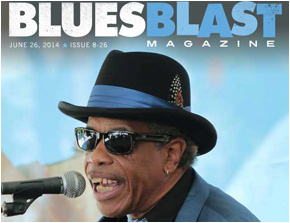 Read James' interview in Blue Blast magazine.

James Armstrong Talks to Guitar Angels on New Catfood Records CD, Coming February 18 Follow-Up to His Critically-Acclaimed Label Debut Is His Most-Personal Album to-Date.
Order autographed advanced copies of new CD "GUITAR ANGELS" directly from the artist.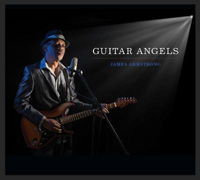 $20.00 with Free Shipping in the U.S.
Click here for details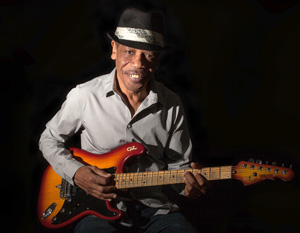 EL PASO, TX -- Catfood Records announces a February 18 release date for Guitar Angels, the latest album from contemporary blues singer/guitarist James Armstrong, and follow-up to his acclaimed label debut, Blues at the Border.
James has two WC Handy Awards nominations to his credit. Throughout his career James has received critical acclaim in all of the major blues publications.